Title: The Brothers Hawke
Fandom: Dragon Age
Characters: Artemis Hawke ♂, Cormac Hawke ♂, Anton Hawke ♂
Rating: M (L0 N3 S0 V0 D0)
Warnings: Nude dudes
Notes: CANON ARTS FOR RHAPSODY? *gasp* Yeah, so, I was trying to kickstart my art vibe again, so I could finish these commissions. This happened. Reminder that Rhapsody has three of Hawke, all of them Purple. Jokes about Malcolm Hawke running out of toner to the left, please.

---
Artemis Hawke belongs to
maverikloki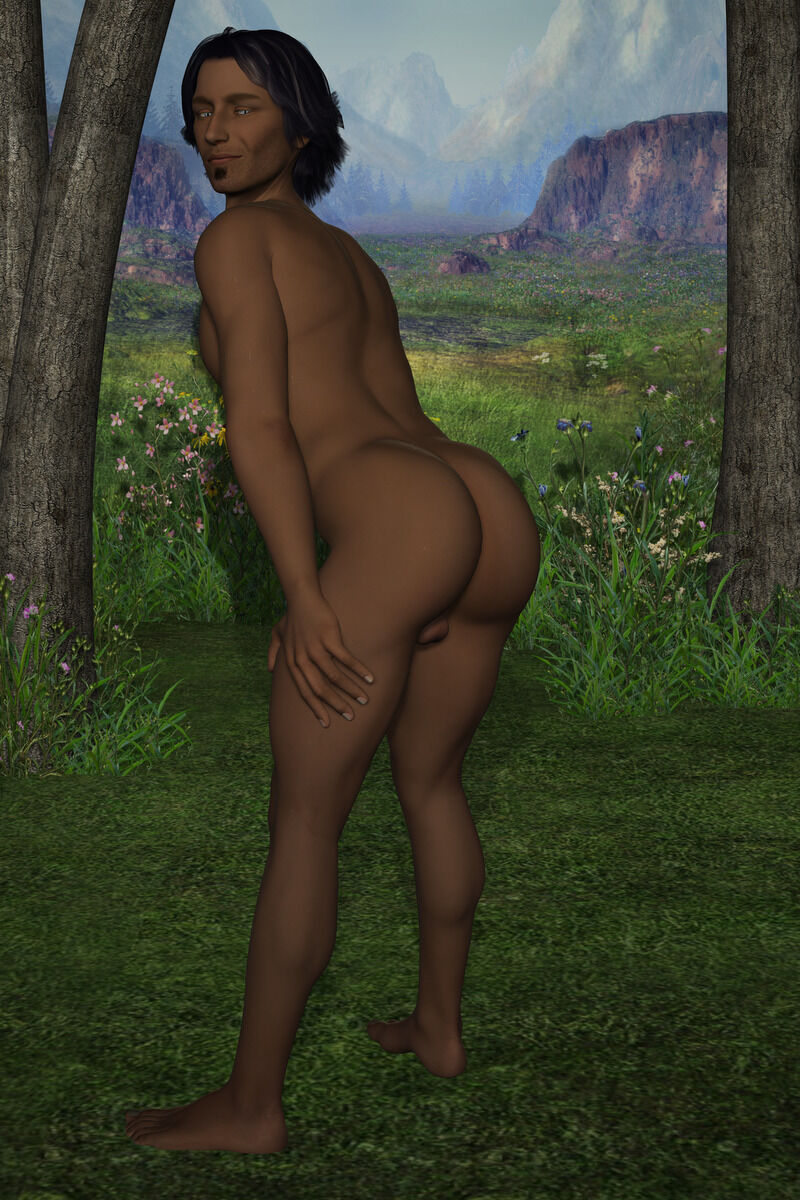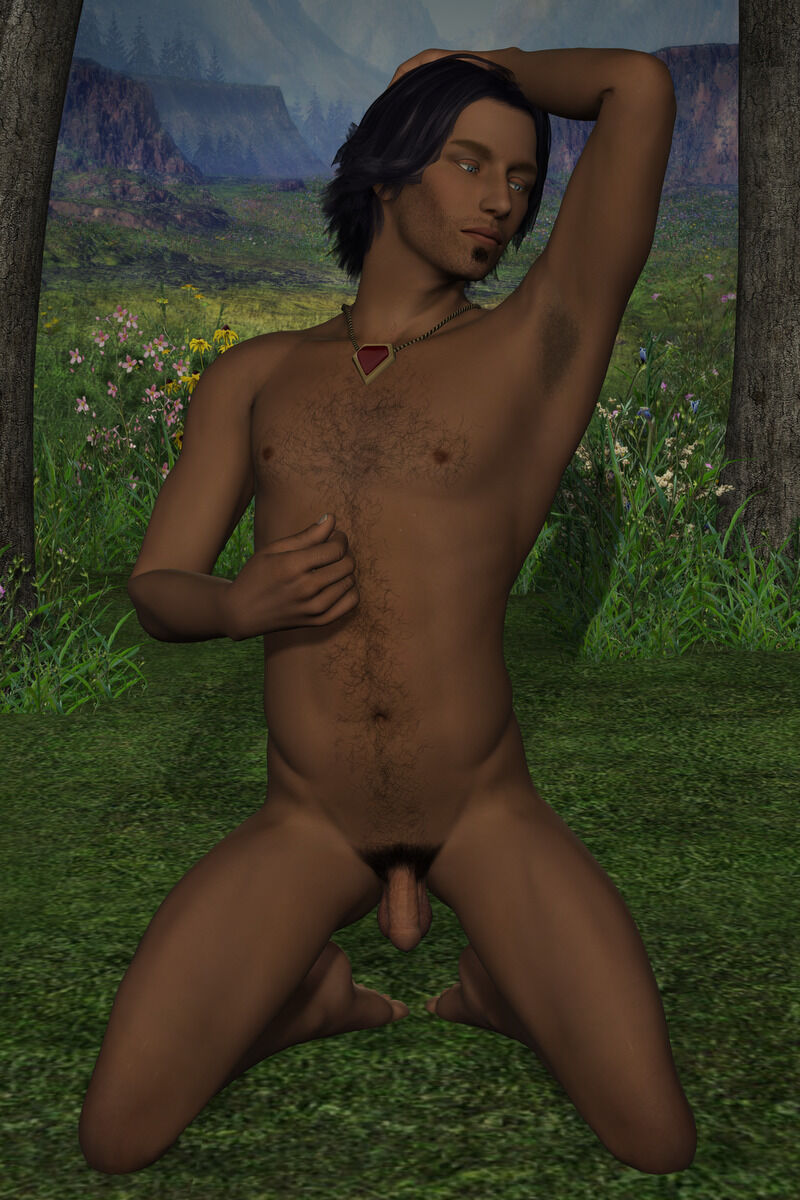 Cormac Hawke is mine

Anton Hawke belongs to
saiya-tina