Title: Dark's Gift Box
Rating: E
Warnings: Nudity, smut, bad lighting.
Notes: Happy birthday, Darkling! I made ye kind of a crapton of crap, some of which you've already seen… But, it's all in one place, here. *grins*

---
Renders: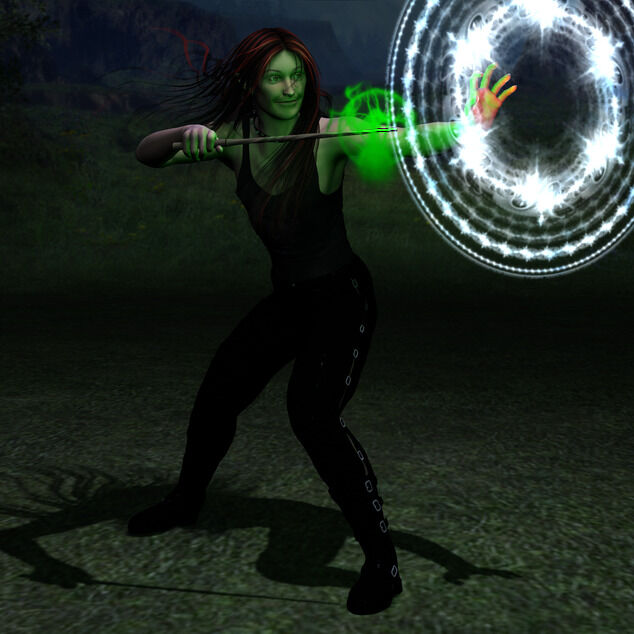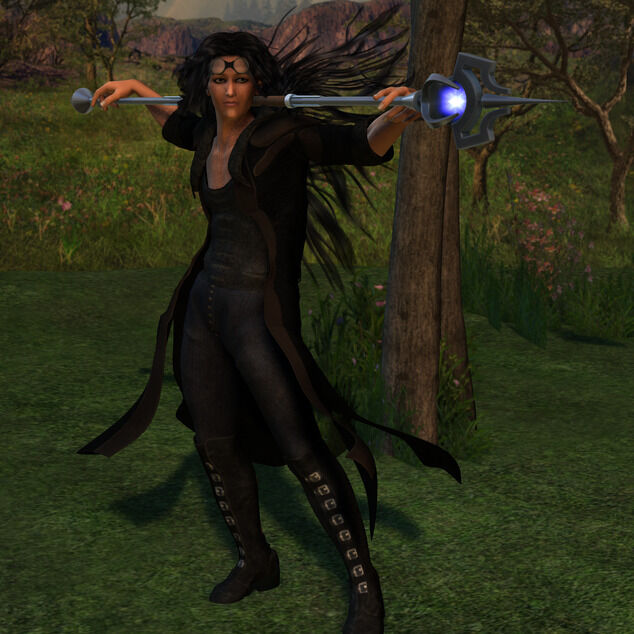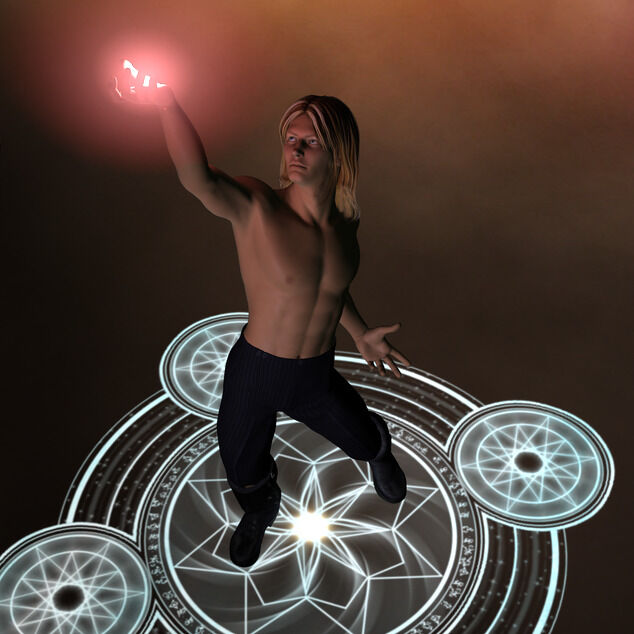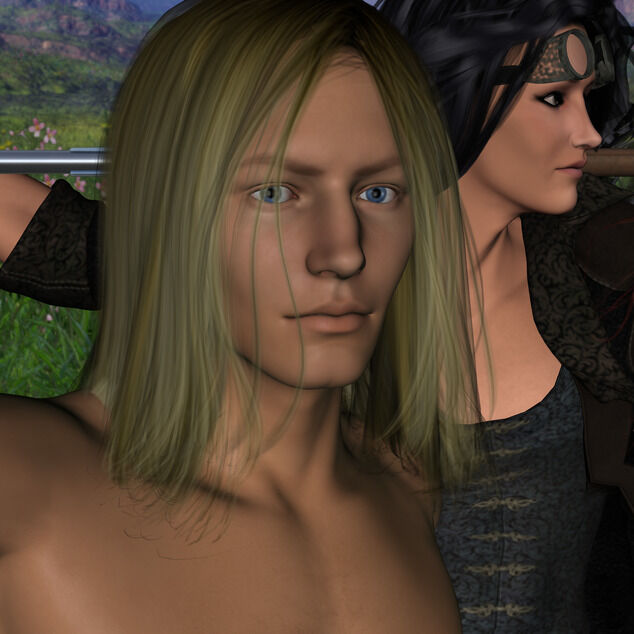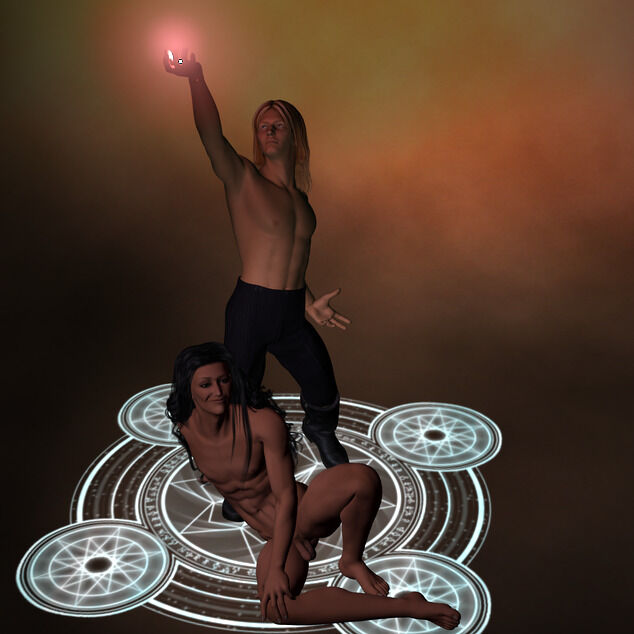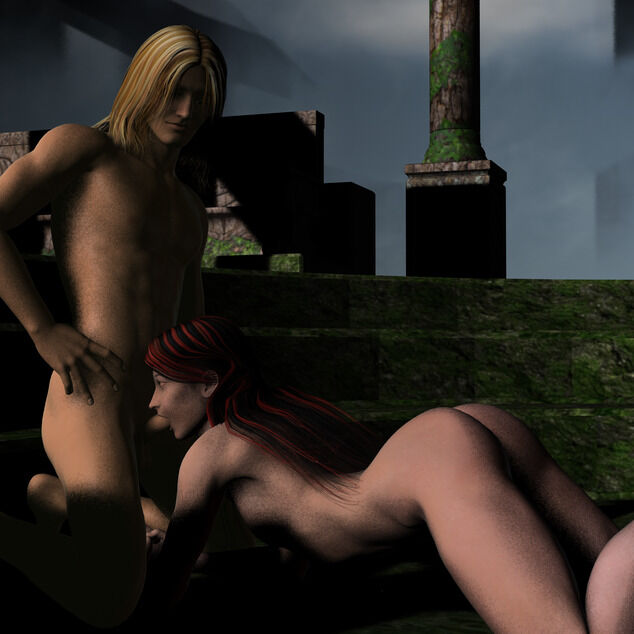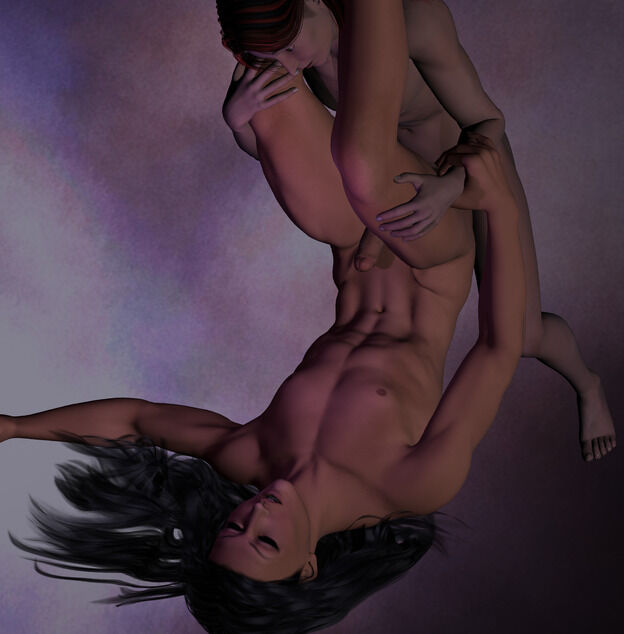 Playlist:
== Unravelling – for Darkling, on his birthday ==
1. Franka Potente – Believe (4:55)
It's an excellent opening. Sets the scene for what's to come — especially if you recognise it…


2. Freeland – Burn the Clock (Burning in Wonderland Mix) (5:48)
The old gonzo master said it best: When the going gets tough, the weird turn pro.


3. Front Line Assembly – Unknown Dreams (6:01)
It's mood music for a beautifully dystopian world. Actually, I had to go through most of this album a few times before I picked this one. It's just good like that.


4. Machines of Loving Grace – If I Should Explode (5:08)
Yeah, this was really my only choice, once I decided that 'Suicide Kings' was a little too fast and 'Richest Junkie Still Alive' was going to get me a shot to the teeth. This still might get me a shot to the teeth…


5. Beck – Earthquake Weather (4:26)
It's very American, but it's got the low-desert groove. It's an offset to all the dark and wet.


6. Love and Rockets – It Could Be Sunshine (4:59)
Totally tongue in cheek.


7. The Replacements – Bastards of Young (3:38)
I use this track way more than I probably should, but … I think it's got a strange and particular significance, here. "We are the sons of no one…"


8. Lemonheads – Rudderless (3:20)
This was the first track to get dropped in. It caught my ear and insisted that whatever I thought I was going to do with my afternoon, this is what I was actually going to do. That said, I'm expecting an ashtray to the back of the head. Also, debates are still open as to whether that line is 'hope in my path', 'open my pants', or 'hole in my past'… Past attempts at drunken sing-alongs tended to yield 'hole in my pants', which it's probably not.


9. Prefasher – All and Hollowed (5:35)
I knew something on this album belonged in this mix. It just took me a minute or six to find it, because it wasn't 'New Sentience' or 'Stock Market Crash'.


10. Coil – Heartworms (clipped) (7:13)
It's all the worst things about living just under the surface, in that sloggy, grey liminalilty… "This knife's gonna make some young woman a fine husband" has a lot of fairly loaded contextual flurries.


11. Jesus and Mary Chain – Snakedriver (3:42)
I think this one speaks for itself. Mostly the opening lines. What's that? Bag of dicks? Yes, thanks. I know.


12. Massive Attack – Inertia Creeps (5:33)
It was this one or 'Teardrop'… In the end, this was just that much grittier and more appropriately thematic.


13. Beats Antique – Slapdash Era (3:53)
It's skewed. Badly skewed, in that film noir sort of way… You can watch the shadows slide down the wall at painful angles, just hearing this go by… It's moonshine and speakeasies, thin girls in short dresses smoking thin cigars… *shrugs* It just goes there. Trust me.


14. 3xInfinity – Wonderland (Vocal Mix) (5:26)
More of the dizzying interplanar slide… This one's got a bit more of a ripple to it.


15. Burning Sensations – Pablo Picasso (4:03)
"Pablo Picasso was never called an asshole. Not like you." *grins*
> Download < (Megaupload : zip : 92mb) Sonnet:
#41 :: Damaged Goods (are the best kind)
A bright blue spark to catch the magpie's eye
Wet glimmers from the bottom of the well
A worthy challenge might at depth be scried
But down the dark, it's just too far to tell
And from below the whispered stories rise
Flickers of foul secrets rusted over
Words from which the whisperer still shies
And the light of life gripped with strange fervour
At last the magpie dives into the dark
Tainted shine more beguiling than one clean
And finds, beneath creeping filth, the spark
More glorious in squalor than pristine
A tattered beauty carries better tales
But only those who know will be regaled
2010.10.24 :: For Darkling, for being living proof that sometimes the ninja-vampires win.