Title: Sinister But She Was Happy
Fandom: RAPTURE
Characters: Salmacis
Rating: M (L0 N3 S0 V0 D0)
Warnings: Test-pose nudity in the video. Images are clothed.
Notes: … like a chandelier festooned with leeches. Seriously, though, I read Salmacis, and I have to go put that on. I completely screwed up her face. Like, horrendously. Like, I'm going to zero out her head and try again, and go for a little less of the huge-eyed anime girl look.Yes, I want her to look subtly wrong, but this isn't even subtle, it's just blatantly horrifying. Two images and a 'making of' video, below the cut.

---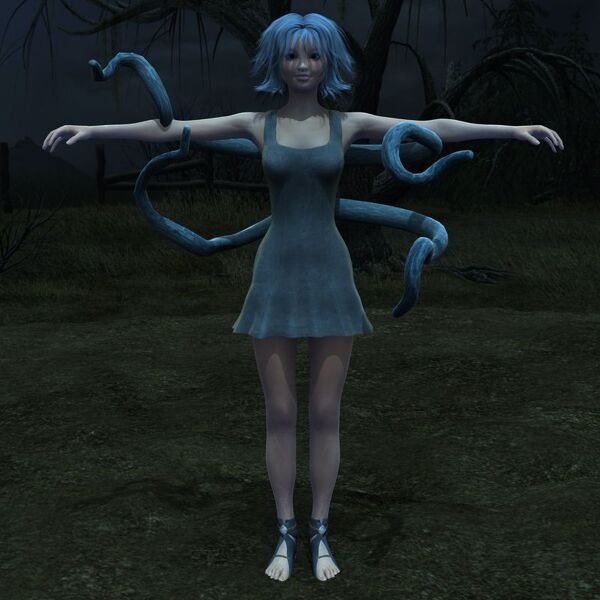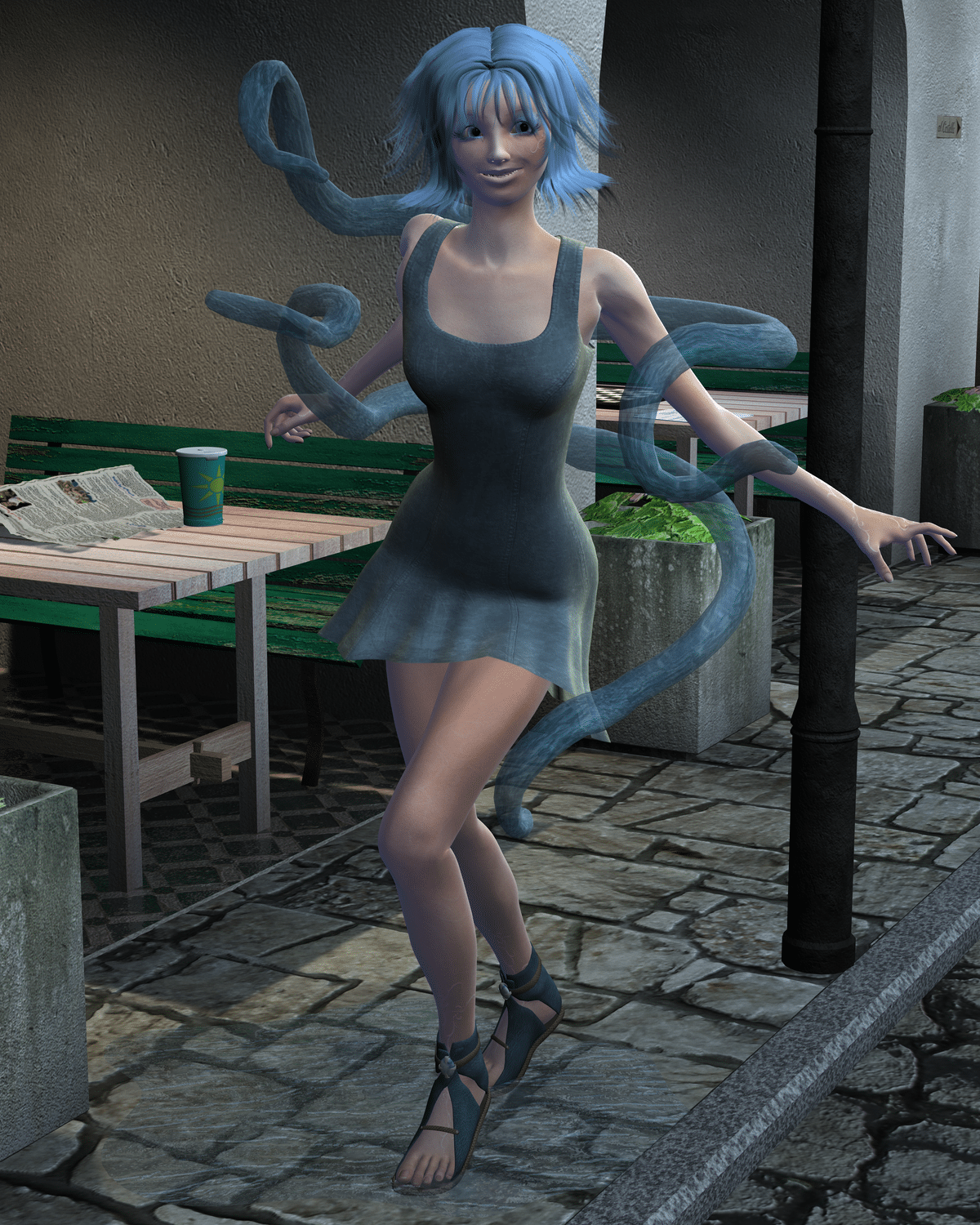 2013-06-21: Building Salmacis from Penbrydd on Vimeo.